About Us - Website Designers New Zealand
Thinkers, designers, builders and writers making great things happen.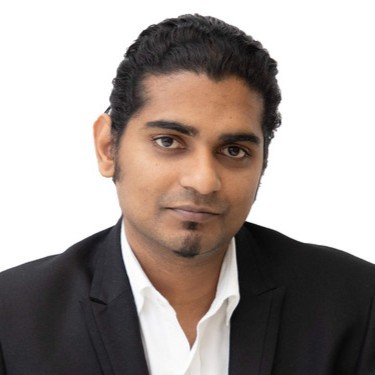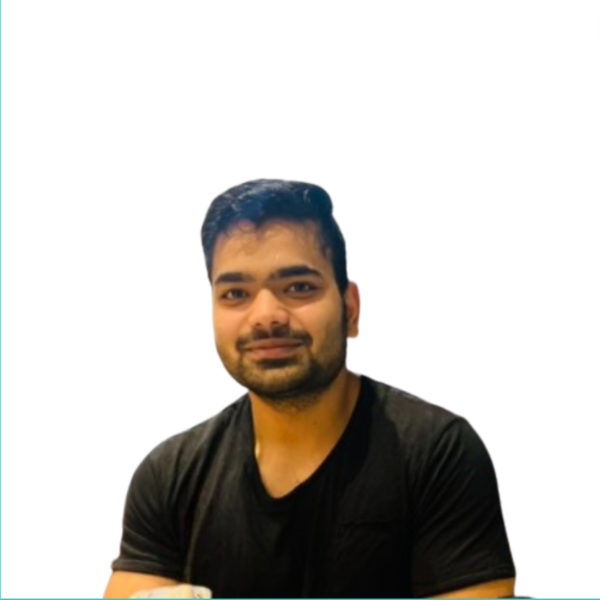 Dilshad - Analytics and Tech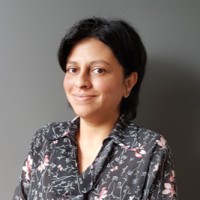 Relationships are important to us
We love watching our clients grow. That growth takes time. It matures like fine wine.  The same applies to the relationship we have with our clients. We like to work with people who like to work with us.
Cumulatively we have a growth mindset. We believe that the only constant in life is change. We are always evolving so the business that work with us always have the edge.
Our joy is our work. We put the best we can out in the world and we get the job done. Everything we do helps you grow.
We do what we say and we say what we do. We understand that unforeseen obstacles can and will happen. If we cannot deliver on our side we would rather say no. We focus on getting what we say we can do, done.
Our Process of Crafting You Game Changing Website
Step 1: We conduct deep research
Step 2: We create your masterpiece
Step 3: We optimize your site
Step 4: You give us your thumbs-up
Step 5: We provide ongoing support
What Our Clients Have to Say
The Industries We Have Experience With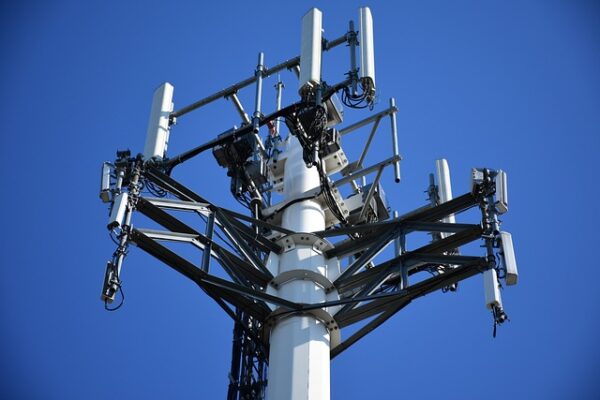 Increase the revenue of a cellular network company and improved it market share by 30%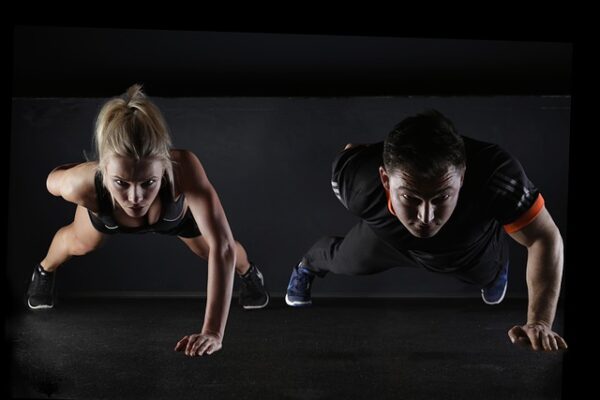 Took a fitness franchise from 20 gym to 2000 gyms worldwide in just over 2 years.Then filled the gyms with members.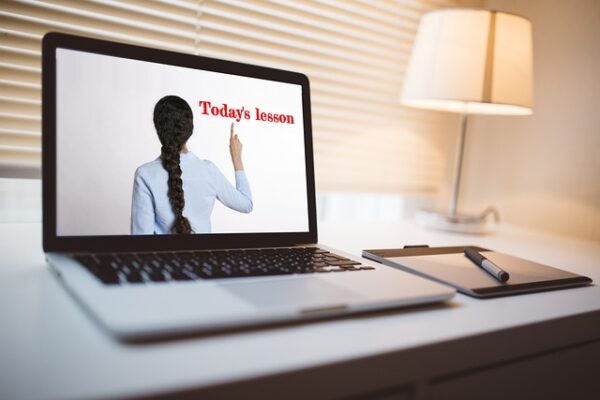 Online educations space. This company grew their online spend by 900% within one year.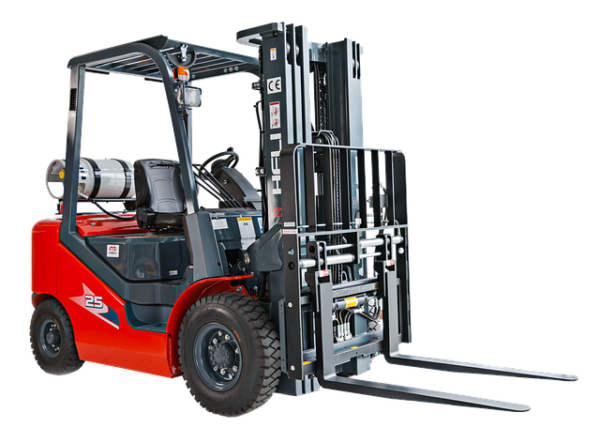 This client received 6 sales within 2 weeks of working with us.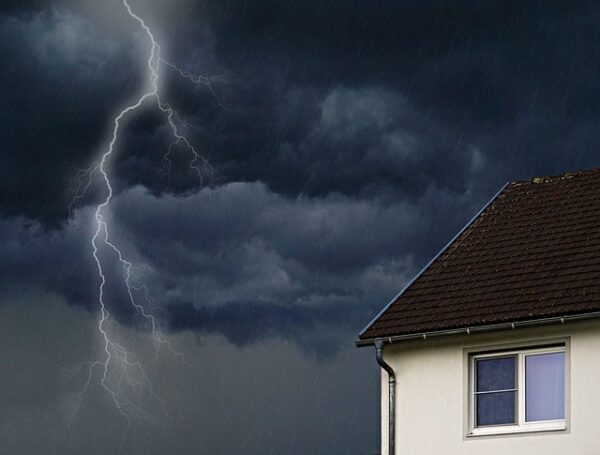 Affiliate marketing in the insurance space. Health and home.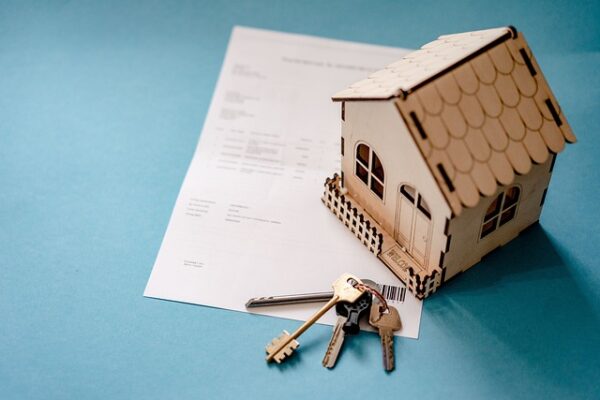 Property listing company took 40% market share from its main competitor within a 9 month period with ingenious strategy.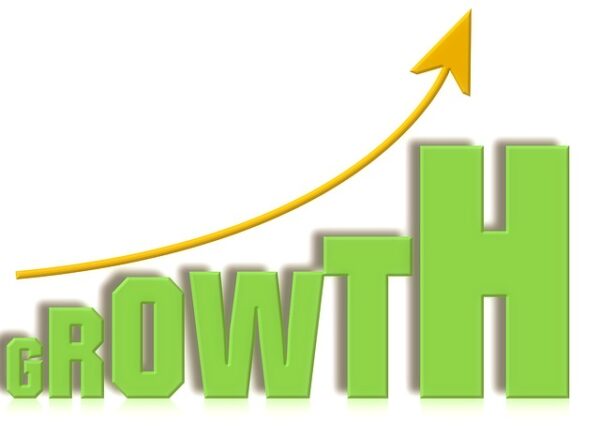 Now Imagine Your Company Here. Imagine where we can take your business