What Gets Us Up In the Morning?
Knowing that we make a difference in our clients lives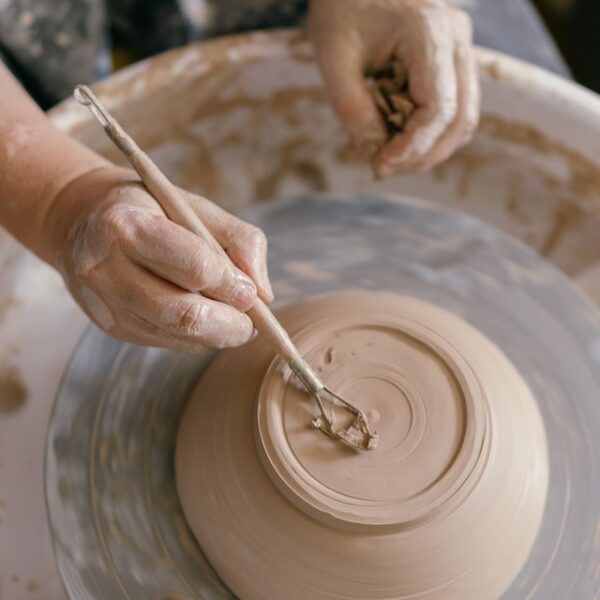 Constant and Never ending improvement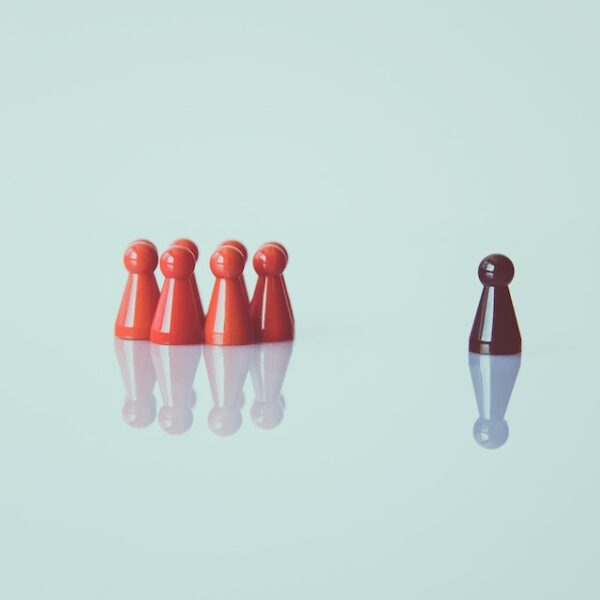 We dare to be different. That is how we learn and grow.
The Industries We Have Experience In
Health and Fitness
Need to promote your brand and sell your franchise worldwide? We helped a company grow from 20 franchises to over 2000.
Insurance
Is your cost per lead too high? Book a call with us.
Tourism
We can promote a country as a brand to the world.
Local Business
This is our soft spot. We love optimizing a website for leads. We love seeing local businesses grow.
Industrial Equipment
Need to promote your new product? With the right brand awareness we can get you there.
Education and Learning
Within a year the client increase their spend by 900% online.
Property Networks
We took 40% of our competitors market share in a year with clever strategy.
Cellular Networks
We had the pleasure of working with a cellular company and growing its market share by 30%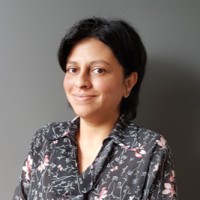 Chetna is a smart,witty and an adventurous  individual. She is the brains behind the strategy for our clients.
She has a BSc in Applied Maths, which she did for fun. One a more serious note, this has given her a logical and very focused mind.
For fun she loves long hikes, good food and healthy lifestyle.
Her motto is productivity. Life is short, make each moment count
Jetto, the super star of the team. An exceptional client manager. He is multi skilled and very meticulous.
He is charming and at the same time get the work done.
He loves surfing and spending time with his family.
His motto is do good and be good.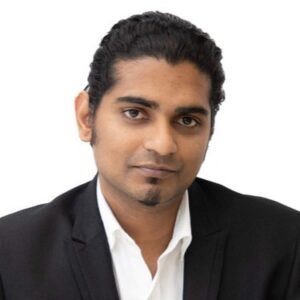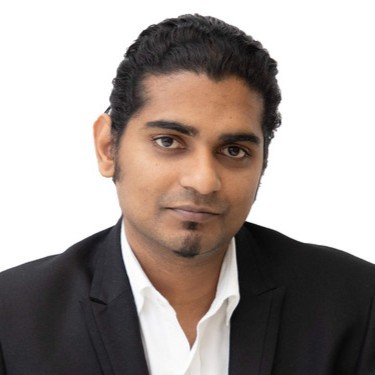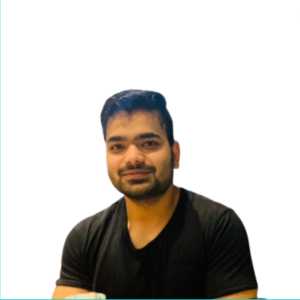 Dilshad is the eye of the storm. He is absolutely calm, very analytical and get the job done. He is very resourceful.
He is an exceptional web developer.
He enjoys gaming and being on top of the latest trends.
His motto is you live once, live it with gusto.
Dioné is a wordsmith. She has the gift of the gab.
She can take copy that is ordinary and super charge it.
She enjoys reading, touring and enjoying the finer things in life.
Her motto is there is a powerful beauty in eloquence.